Easy 'Update Your Website Yourself'
Content Management System (CMS) Turnkey Packages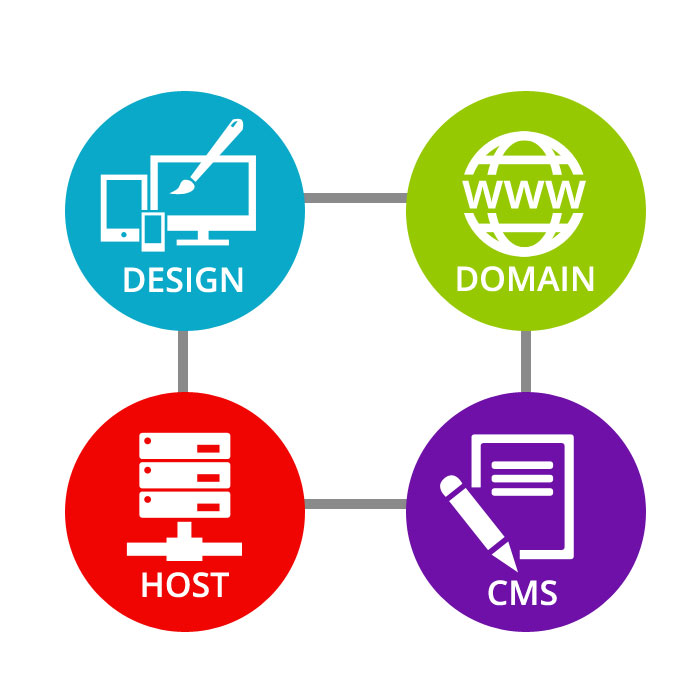 If you are a businesses or person who wants to manage the content of your website yourself once it's built, then a Content Management System (CMS) website is for you. Our CMS is the easiest to use in the industry and requires little to no training. Based on the world's most popular rich text editor CKEditor (see ckeditor.com), updating your website content couldn't be easier. The pricing below is the cost for development of your website, plus the first year of your domain name registration and the first year of your hosting. For following years, your cost is only for domain name registration and hosting.
If you don't see a CMS package below that meets your needs, see our pricing for individual web development services, or contact us and we'll put together a package for you that will make you happy.