Affordable Monthly Payment Website Packages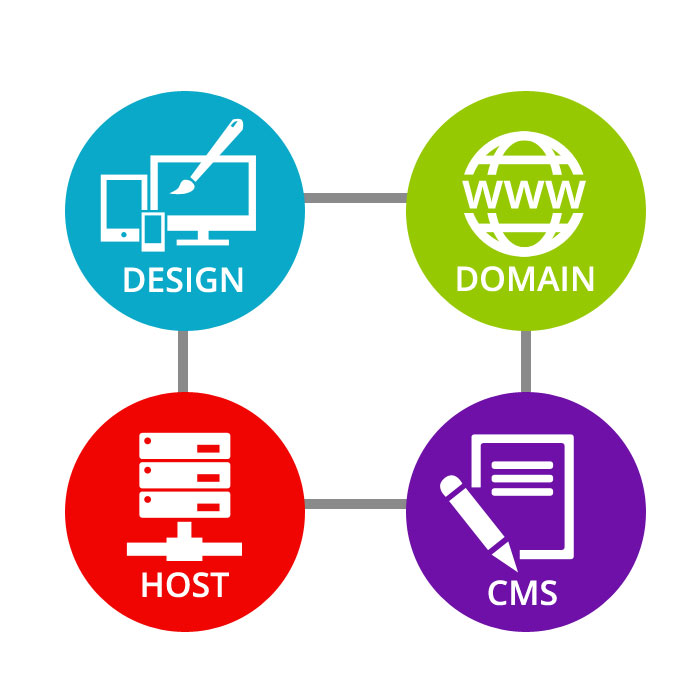 These affordable packages are almost impossible to believe! Great for businesses or people who don't want to lay out a lot of money up front. No setup fee. We design and build your website, setup the hosting and email account(s), register your domain name, and maintain your website. You get unlimited updates and the use of our Easy Content Management System (CMS). Upgrade or downgrade your package anytime for no additional cost. One year commitment only. Seriously!
If you don't see a monthly package below that meets your needs, contact us and we'll put together a package for you that will make you happy.