Website Design and Logo Creation for Black Stone Homes Ltd.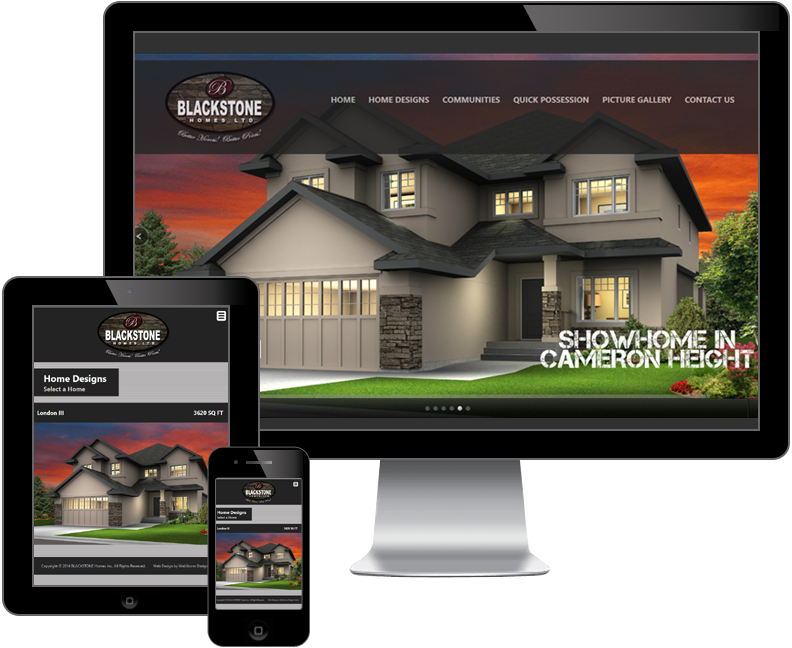 Website Design, Logo
Blackstone Homes Ltd. needed a website to show home buyers the house plans and artist renderings of homes they build in Edmonton. They also wanted the site to have a slide show photo gallery of already built homes and show homes. WebStorm built them a big bold website with large photos featured in all areas of the site. WebStorm created their logo years ago for their first website.