Website Design and Development for Letís Go Transportation Ltd.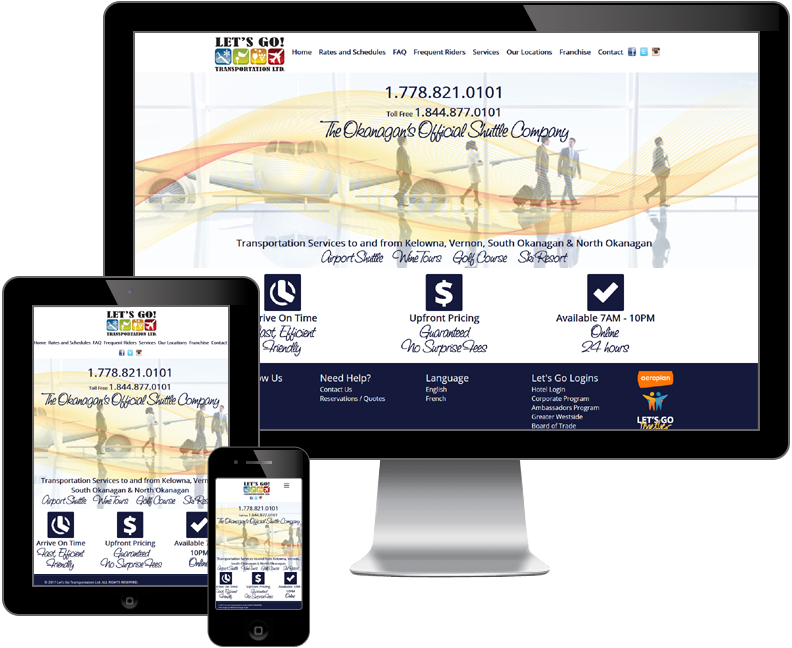 Website Design, Seach Engine Optimization (SEO), Custom Programming / Database
WebStorm has worked with Let's Go Transportation for years. WebStorm has not only created several public websites for the company, but has also created their booking and transport management system too. Their entire organization relies on WebStorm's programming and database systems to run their day to day operations.