Turnkey 'Hands-off' Website Packages with Search Engine Optimization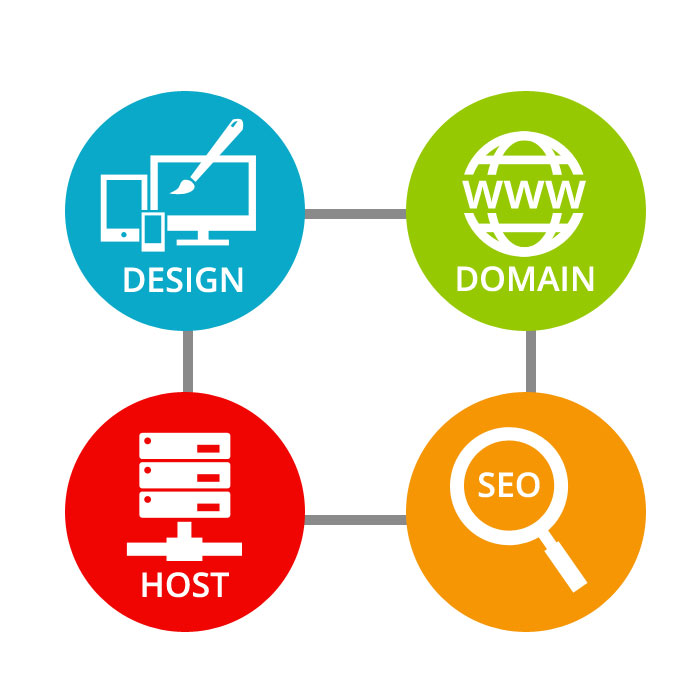 If you are a businesses or person who does not wish to bother with updating your website yourself, or you don't anticipate too many changes once the site is built, and you want to have search engine optimization done to increase the rankings of the site on search engines, then a Turnkey 'Hands-off' SEO website package is for you. The cost for development of your website, the search engine optimization, plus the first year of your domain name registration, and the first year of your hosting is one time only. For following years, your cost is only for domain name registration and hosting. Any updates to the website after development are billed on a time required basis only.
If you don't see a SEO package below that meets your needs, see our pricing for individual web development services, or contact us and we'll put together a package for you that will make you happy.